Best Cardiac Hospital in Kalyan | Siddhivinayak Hospital
Pediatrics & Pediatric Surgery
The incidence of cardiovascular diseases is increasing risk for young adults, due to the changing of the sedentary lifestyle, time and the decline in physical activity. Siddhivinayak Hospital  , best Cardiac Hospital in Kalyan is also a multispecialty hospital that has the most experienced cardiologists on staff as well as the skilled team of cardiologists. Siddhivinayak Hospital, has the top heart specialists in Kalyan.
Siddhivinayak Hospital is equipped with Cath labs and operating theatres. It is the one-stop destination for cardio therapies such as interventional and invasive cardiology, electrophysiology as well as arrhythmia and pacemaker treatments treatment of descending and abdominal aneurysms of the thorax. These are performed and monitored under the most experienced Cardiac specialists doctors in Kalyan for the best care and rehabilitation.
At the Siddhivinayak Multispeciality Hospital Cardiac Care Center in Kalyan , a team of world-class physicians and nurses, each specializing in specific forms of heart disease, work closely together to offer leading treatments and preventive care for both common and complex cardiac conditions.
Anticoagulation Clinic
Cardiovascular and Pulmonary Rehabilitation Program
Cardiovascular Health Center for Women
Cardiovascular Support Groups
Electrophysiology (EP)
Heart Failure Clinic
Lipid Clinic
Pacemaker and Defibrillator Clinic
Abdominal Aortic Aneurysm
Angina Pectoris
Aortic Disease
Atrial and Ventricular Septal Defects
Carotid Artery Disease
Carotid Body Tumors
Coronary Artery Disease
Deep Vein Thrombosis (DVT) & Pulmonary Embolism
Diabetic Foot Problems
Diabetes
Heart Attack (Myocardial Infarction)
Heart Failure
Hypertension
Peripheral Vascular Disease
Raynaud's Disease
Syncope (Fainting)
Valvular Heart Disease
Varicose and Spider Veins
Venous Disease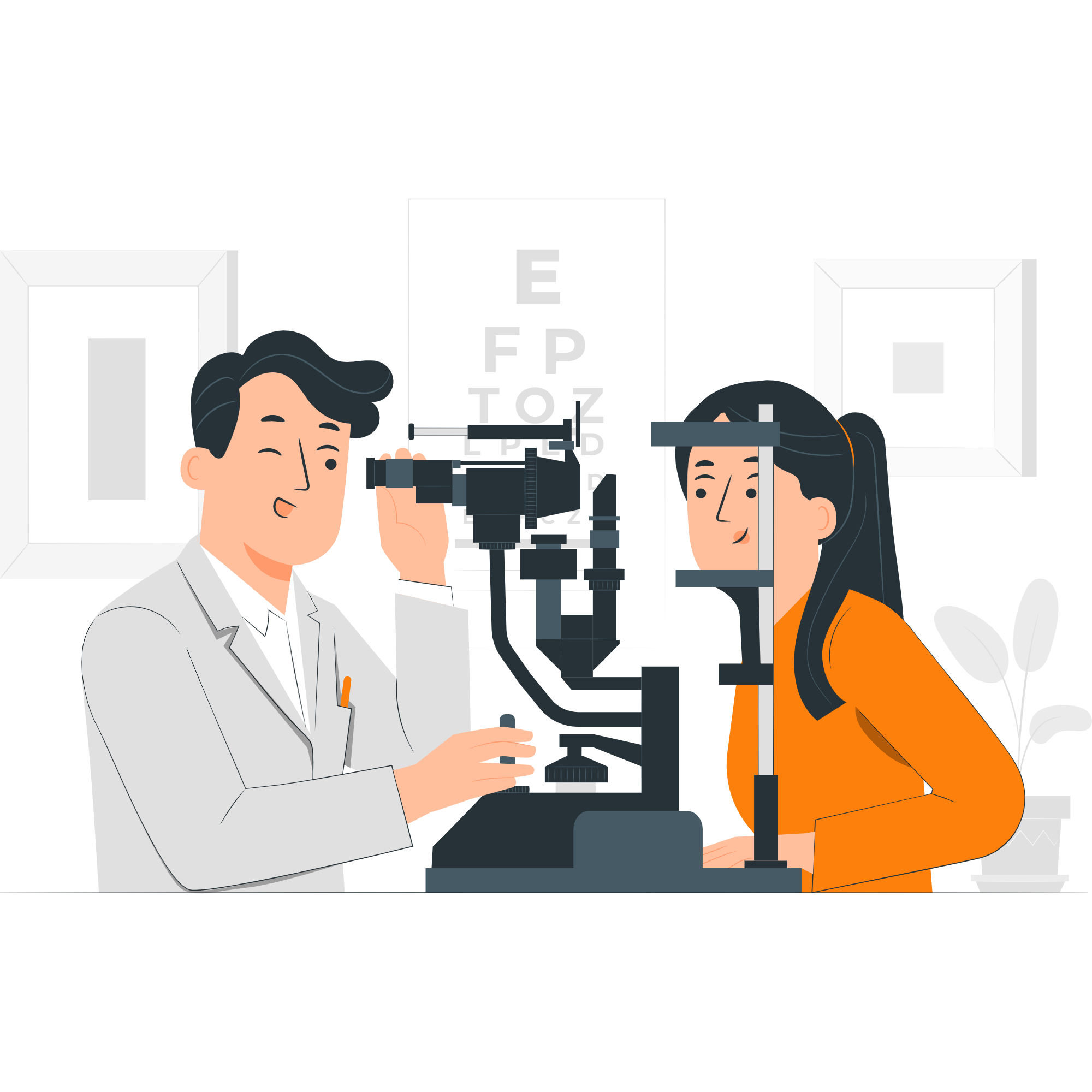 Cardiovascular Surgery
Convergent Approach for Atrial Fibrillation
Interventional Cardiology
TAVR Procedure
Vascular Surgery
Dr Amit Zope

Dr Hemant Sonawane